Phoenix Welding from Colby Welding & Radiator, INc.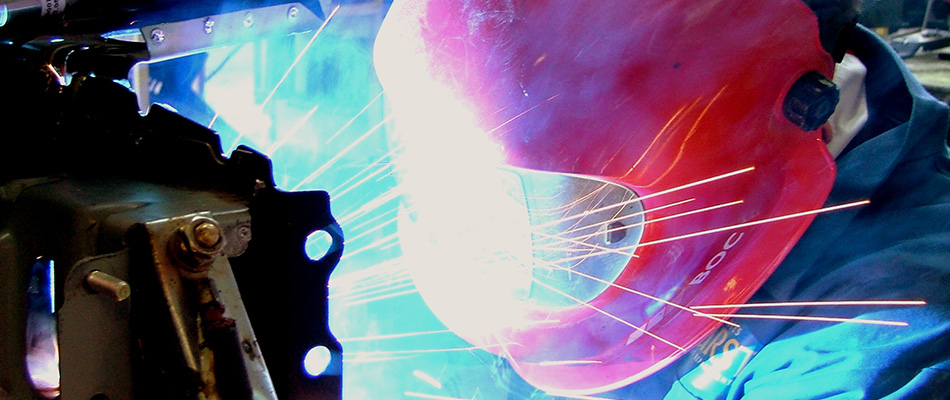 Colby Welding & Radiator, Inc. offers expert welding services for the Phoenix area. From heavy equipment welding to tig welding, our expert welders can handle all automotive, industrial, and construction jobs with ease. Our welders have over 150 years of experience in the welding industry, including equipment welding, fuel tank welding and repair, and much more. Our extensive experience is what allows us to provide you with a wide range of welding services, including tig, mig, stick, and arc welding. With cost-effective prices and the ability to handle all of your welding needs, Colby Welding & Radiator, Inc. is the clear choice.
Learn more about our Semi Trailer Welding services
Phoenix Welding Services from Colby Welding & Radiator, INc.
Some of the Phoenix welding services we offer include:
Welding Repairs – Large or Small Scale
Truck Frame Welding
Tig Welding
Mig Welding
Stick Welding
Gas and Fuel Tank Welding and Repair
Arc Welding
Semi Trailer Welding
Equipment Welding
Bucket and Blade Welding
Automotive Welding
Industrial Welding
And More
Contact Colby Welding & Radiator, INC.
For professional welding services in Phoenix, contact Colby Welding & Radiator, Inc. today at
(602) 258-7147
. To learn more about our tig, mig, and arc welding services, as well as our equipment welding performed by skilled welders, you can also reach us through our
Contact Us
page.